ASL Aspire is a game-based online platform that teaches STEM literacy to deaf students in middle school
Web of Make Believe: Death, Lies and the Internet. Netflix's trending six-part docuseries includes accounts of the horrendous acts that have been enabled by the growth of the internet, including a trend called "SWATing," where gamers send the police to the addresses of their opponents under false pretenses. Episodes also discuss political assassinations, hate crimes, and life-threatening blackmail that have stemmed from the abilities of online hackers.
Despite the bleak angle of this show, the world of online gaming and resources is not entirely bad. In fact, internet games have been used for educational purposes for years. Think of Khan Academy or Cool Math Games, both of which aim to make education more accessible through the gamification of core school subjects, particularly for students in grades K-8. Or the takeover of Kahoot in high schools across the country, which brought some lightness and jazzy music to studying. Mona Jawad, founder of student startup ASL Aspire, attributes these games as factors in her decision to acquire a minor in computer science, and her co-founder Ayesha Kazi was a fiend for PBS children's games before declaring her CS major. The team ultimately agrees that,
"Games are a new part of the digital generation's upbringing."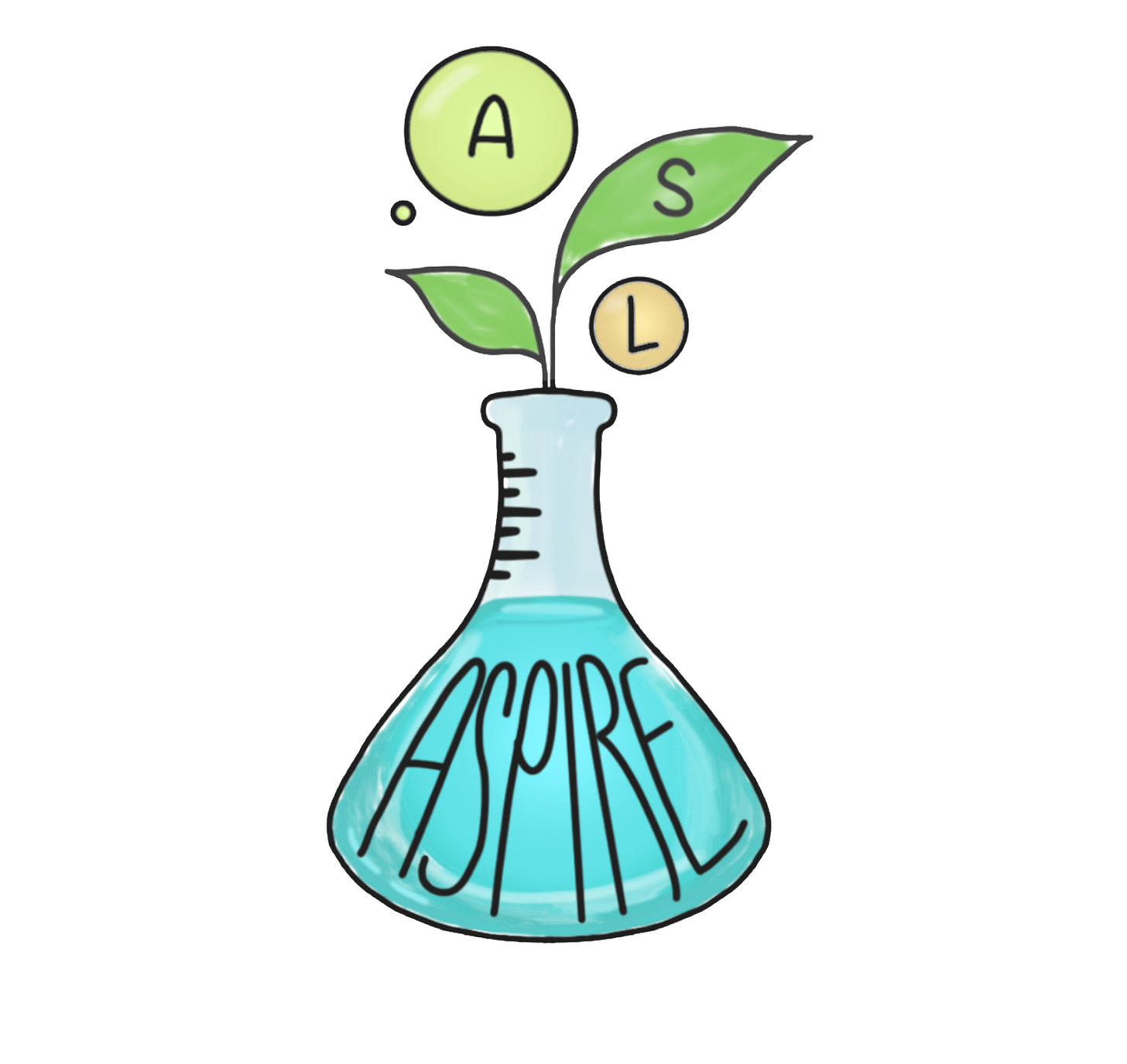 Having this collective understanding of the potential of online learning, the crew banded together to create ASL Aspire, which engages Deaf students in science in an accessible way. Gamifying this very visual language seems like a natural pedagogic strategy and can simultaneously help to address the traditional exclusion of this demographic from STEM fields. Plus, with new signs being developed on a very frequent basis to keep up with the pace of technological advancement, having a platform that is timely and widely available at low to no cost is incredibly valuable. Designing their curriculum in a visually-appealing form of edu-tainment allowed the team to marry the worlds of physical language and digital capabilities.
Jawad first became interested in the prospect of making ASL education more accessible in her fourth grade class, when an interpreter for one of her fellow students who was deaf offered to teach her some words. Immediately, she was struck at how beautiful the language was and how it allowed someone to express themselves so elegantly through movement. Jawad also had a brother that was hard of hearing, and while she had learned a few words like "pineapple," she didn't start formally learning ASL until she dove head-first into working on her venture. At this time, she scoured the internet for YouTube videos and eventually got herself a tutor to aid her in her language acquisition process, but what she had realized was that despite the fact that ASL was a completely different language than English, she was still able to grasp the vocabulary because she had a baseline understanding of what the words meant in her native tongue. This same luxury is not afforded to Deaf students in most cases, which strongly steered the direction of her company.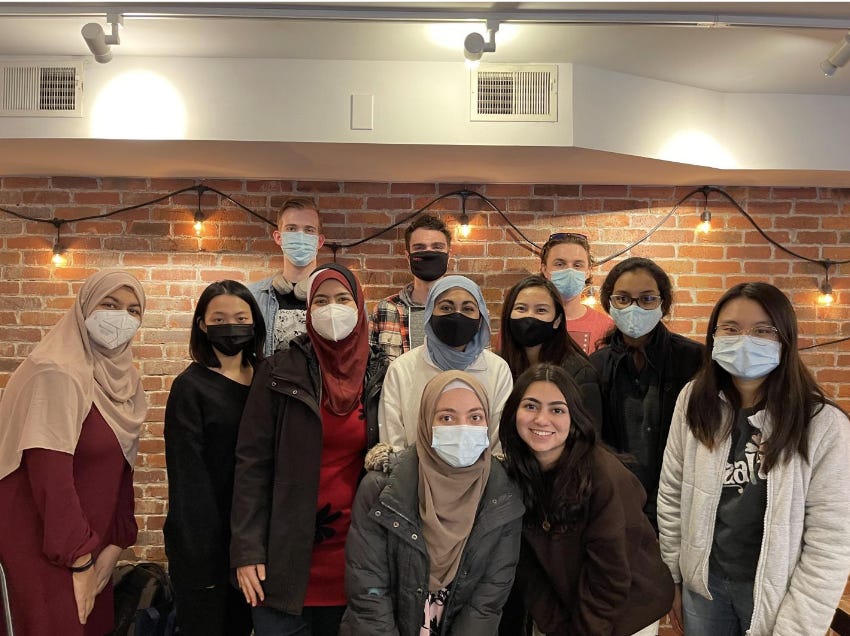 Founders Mona Jawad and Ayesha Kazi met through Women in Engineering their freshman year at the university. As a bioengineer and computer science major, they took a couple of the same classes early on in their college experience and became quite close. A couple months into studying together, the pandemic struck, and all hell broke loose. Luckily, Jawad and Kazi were able to continue their small yet mighty student support system through Zoom calls to check in on each other and work on homework. Plus, during this online era, the two had time to think creatively and reflect on what they really wanted to get out of their college experience.
It just so happened that around the same time, Jawad had also been conducting research on the Deaf community for her James Scholar project, and Kazi was finding her identity as a coding whiz. Using their combined talents, along with those of nine other students that they recruited from people in their classes, they formed a team around January of 2021. At the time, the idea of ASL Aspire was whiteboarded as a research project that would yield a free app on the app store dedicated to STEM Education in ASL. However, the team quickly realized that their concept could be turned into a viable business model. The benefit of going the business route was not only that the project could raise money to continually improve their gaming system, but they would also be more likely to get out their beta version to schools and federal operations as soon as possible so that parents or students would not need to pay for access themselves.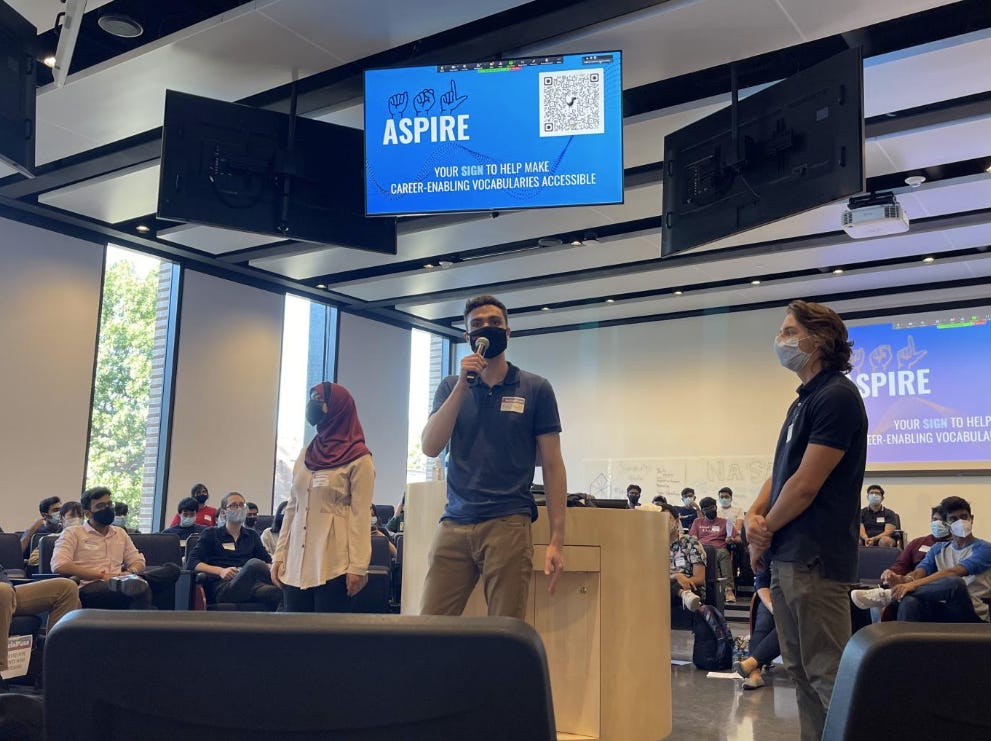 In line with that mission, the ASL Aspire team began reaching out to 10-20 deaf educators around the country to help create their curriculum, which would eventually be sold to schools on a subscription basis. Especially since none of the members on the team are deaf or hard of hearing themselves, these conversations were critical in creating a product that was respectful and useful to the community they were trying to serve. Knowing this, the team has been very adamant about receiving and integrating feedback, particularly in their early stages, to direct their innovation in the right direction. This entailed not just conducting customer discovery interviews and listening to what their relevant stakeholders had to say but also genuinely taking those concerns to heart and adapting their business model on an ad hoc basis.
Thus far throughout ASL Aspire's journey, they have already made incredible modifications to their platform based on celebrations and criticisms from users and teachers across the country. For example, in an interview the team conducted with a teacher from Franklin Elementary School in Champaign, they learned that there is not only a learning gap in STEM education related to vocabulary but also the conceptual and contextual meaning of these words for children. For example,
"Even if you know the sign for the word vapor, one of the teachers explained, you don't necessarily know that it's evaporated water; that it's part of the water cycle; that it fits into this ecosystem of learning."
Based on this information, the team decided to re-design their application to integrate conceptual videos, emulating the human-centered design approach of their startup and their commitment to keep their target audience top of mind. In another instance, a teacher allowed the team to come in for a classroom visit, where she provided the valuable insight that she does not want her students on their phones during class. This recognition derailed the company's original idea to create a mobile application and caused them to pivot to a web browser-based program.
On the user side of things, feedback has been very positive thus far. In a small beta test sample conducted a couple of months into their formation, the consensus of students when asked "How motivated are you to learn science?" before playing the game was that they simply didn't know, likely due to their lack of exposure to the subject. But afterwards, students were incredibly happy and enjoyed participating in this new mode of learning that gave them a taste of what ASL Aspire hopes to offer in the future.
Overall, both user and expert feedback has been critical to both the technical and ethical success of the venture. As an ode to their accomplishments, ASL Aspire won the Health Make-a-thon, which earned them their first bout of external funding. Receiving this recognition not only validated their idea, but it also got the team incredibly excited about kicking their work into high gear. Since then, the team had the courage to apply for iVenture, where they hope to escalate the rate of progress and overall engagement with their startup across the country and (eventually) the world.
Jawad believes that ASL Aspire has the potential to make a multilateral impact, as sign language is not limited to just one community and in fact has numerous dialects all across the globe—from Asia to Africa to Europe. Given that games are relatively universal, ASL Aspire hopes to celebrate and integrate the diversity of cultures into their platforms by offering STEM literacy in various different sign languages.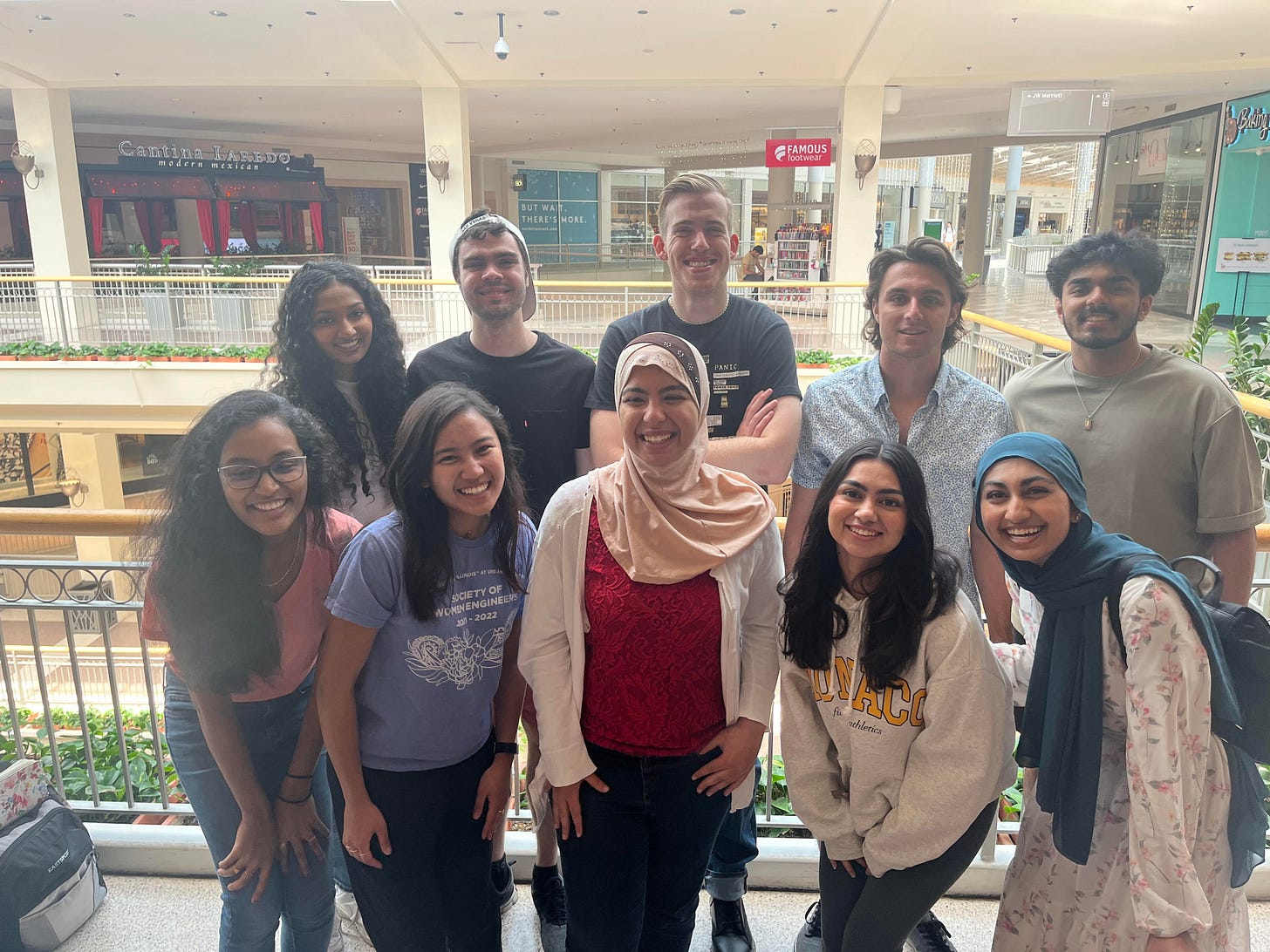 Surely, the lofty aspirations of this venture would not be possible without their stacked team of 27 members, the largest iVenture team that has ever existed. Their majors span pre-law to engineering to economics to finance, and all members volunteer their time for the sake and love of the project's mission.
To commemorate the team's progress, six schools across the country will participate in a pilot program at the tail end of iVenture's intense summer program this fall. Schools will utilize the prototype technology in their classroom, ideally once a week or every two weeks, as part of a test-run curriculum. Throughout the process, ASL Aspire will conduct remote testing by collecting data from teachers and students to see how their program could be improved.
Until then, the crew will continue refining their prototype and building out the business model for their idea, an area that their founders believe they otherwise would have stagnated in. They have been strongly encouraged through the iVenture program to keep moving despite the fact that many of their original members had "not a lick" of business experience. That being said, ASL Aspire is currently hiring for a role in the business team of ASL Aspire. To learn more about the position and apply, please contact askazi2@illinois.edu .
Additionally, the team is looking for more schools to participate in their pilot program this fall, so if you have any connections with Deaf residential schools or hearing schools that you think might be interested in testing out this curriculum, please reach out to the above contact email.
Be sure to follow ASL on LinkedIn to stay up to date on their journey changing the world of ASL STEM Education!