Shape Dimensions is an online portal that connects 3D modelers and customers to a network of printers to enable local printer-to-customer transactions.
"A Thingiverse designer found one of her designs being sold on eBay by a company called Just 3D Print in actual printed product, not the design file. In fact, what she found was this company had taken over 2,000 files from Thingiverse and put them up as individual items for sale on eBay that they would print. That included these specific photographs of items from Thingiverse or the Thingiverse CAD rendered image of the object. They had downloaded all the stuff from Thingiverse, put it up on eBay as if it was their own with no credit or retribution, and sold the products for profit. They were taking those files. You pick one, they print it, and they send you the printed product." (3D Start Point)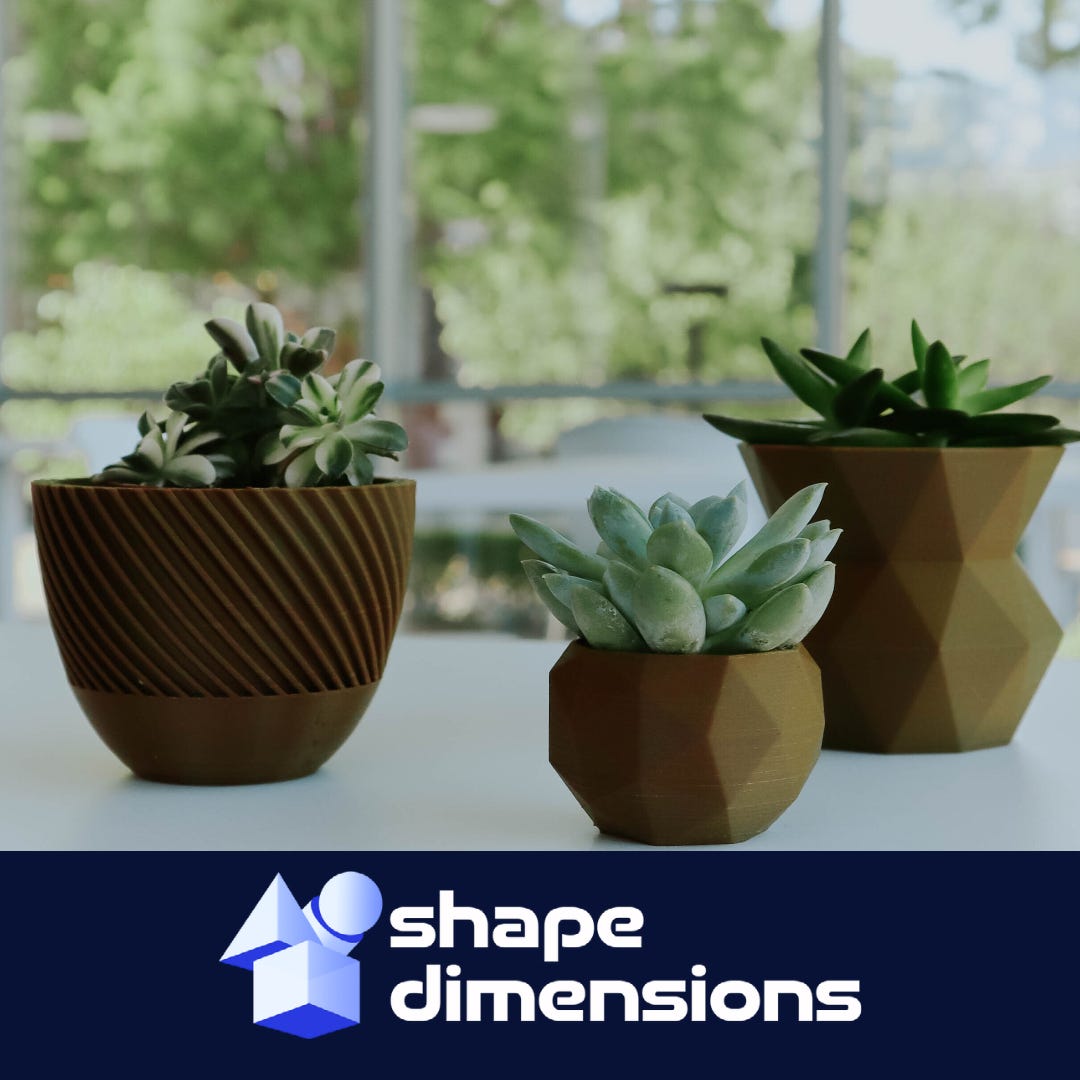 This testimonial trend of 3D designers is perhaps one of the most modern iterations of intellectual property violations. The legal protection of creativity is something that has been long fought for, whether it be determining the true inventor of calculus (Leibniz v. Newton) or securing the right to use a striped logo for athletic footwear (Adidas v. Payless). During the age of the internet, however, the caliber of these debates has escalated. Particularly in the artistic community, who has the opportunity to reach a broader audience but risks having their ideas stolen on the world wide web, this form of infringement is becoming devastatingly ordinary.
Understanding this issue of the creative commons fuels iVenture 8's startup, Shape Dimensions. The venture aims to protect 3D designers from copyright violations while offering them a platform by which they can present their models to a wide audience. Shape Dimensions believes the 3D printer to be the "printing press of our era," and with an immense power to create comes great responsibility.
Thus far, the team has conducted nearly 30 customer discovery interviews, and the findings are clear. There is a need for a marketplace for 3D designs that both increases visibility and maintains integrity. For instance, Mike Szczerba, founder of Shape Dimensions, summarizes inciteful interactions with Etsy designers who,
"Oftentimes had to make their own 3D printing farms in order for their products to see the light of day."
One of these designers in particular even got IKEA to express interest in selling their design while paying attribution, but they weren't able to find a printer who could make this opportunity into a reality. What's unique about Shape Dimensions is that it aims to create a network of printers across the globe that can not only satisfy the demand for 3D-printed products designed by these visionaries but also enable printers to earn passive income through the existing infrastructure they already own. This untapped possibility was discovered by Szczerba during his early age encounters with 3D printing.
As a kid, Szczerba considered himself "a nerd by definition." He always shamelessly boasted a favorite physicist and grew up with the aspiration of obtaining a PhD, which he still intends to pursue to this day. Beyond just his interest in physics, though, Szczerba also had many brushes with 3D printing. In high school, a couple of his friends had printers that he was able to test out. Later on in life at the University of Illinois, he joined the Illinois Robotics and Space organization, which allowed him to print parts needed to build a robot to mine water on the moon for a NASA competition. But nothing would ever replace the feeling he felt when he printed his first 3D item.
Mischievously, this product was a key chain "quarter" that could be used on ALDI shopping carts so that you wouldn't actually have to pay for them. Probably for the best, these key chains were not mass marketed or even distributed widely amongst Szczerba's inner circle, but the outcome of this dubiously simple design led to the conception of Shape Dimensions. Szczerba felt empowered and awestruck at the endless realm of possibility that can be unlocked with 3D printing and was pleasantly overwhelmed by the amount of things that could be made out of plastic. However, he also saw the flipside of that "coin," which was that it was incredibly difficult to share these designs and scale them to a meaningful, profitable volume. As he explains,
"There's a group of people designing things that more than half the population will never see."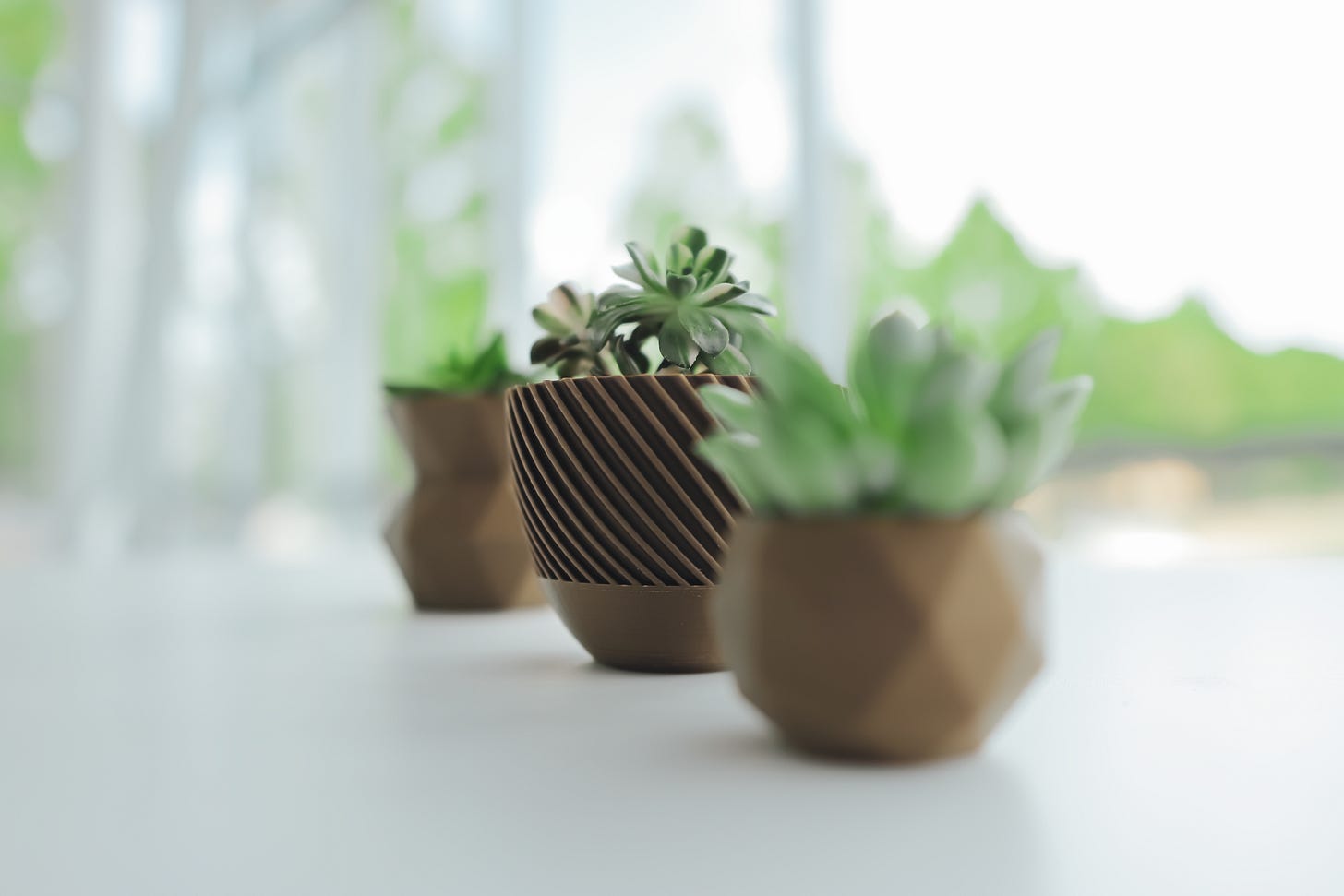 Being frustrated at the marginal exposure of 3D designs and the inescapable clique of technology enthusiasts, Szczerba began talking. He shared with his family the imposition that there is no financial incentive for people to design things, especially on the widely-known open source design platform Thingiverse. He had started thinking very ambiguously about problems as a result of his education in physics and started bouncing ideas off of some of the most important people in his life—his sister and uncle. Encouragingly, his sister agreed with him that,
"Twenty years down the road, if you don't do something about this, you will hate yourself."
His uncle, who Szczerba describes as a positively chaotic mentor, played off of that support and invigorated him to begin "dolphin diving through this headfirst." So in November 2021, he made the decision to turn this concept into a business, and although his family was wary of his temporary pivot away from a PhD into the risky world of entrepreneurship, they were still incredibly supportive.
In addition to his family's good will, Szczerba was driven by the fact that factories were turning into 3D printing farms and the dismal fate of the industry if nothing dramatic were to shake its foundation. He was also heavily inspired by ride sharing service Lyft, which brought about a means to provide a benefit to society through already-existing infrastructure (i.e., cars).
What if the same concept were applied to 3D printers? he thought. And thus the idea for Shape Dimensions was born.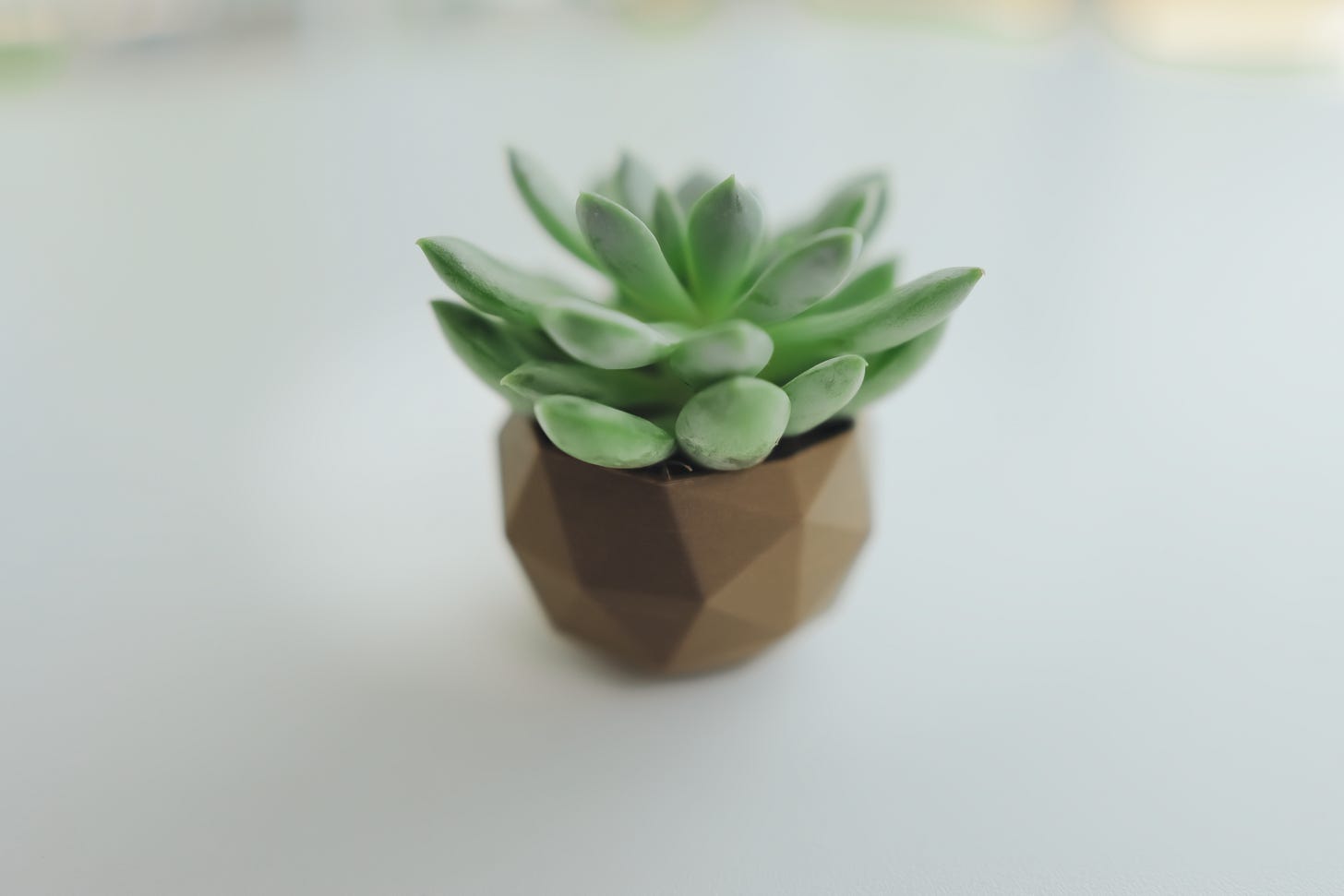 Szczerba began taking business courses over winter break after deciding that he wanted to turn his idea into a venture, and he made further strides on his goal by applying for COZAD. He contemplated for a while as to whether his market research was sufficient to submit his idea, but his uncle's voice in the back of his head prompted him to "just do it." Initially, Szczerba was tribulated by the team-building process, especially since most students in STEM are tied up in classes and unable to work full or part-time on a startup. Nonetheless, he recruited one of his current teammates and Chief Marketing Officer, Martin Petrov, and a couple other hands, which helped him get the operation up and running.
To date, the Shape Dimensions team has been adorned with many badges of honor. CMO Petrov has been nominated for Forbes 30 Under 30, which Szczerba commends by saying,
"He is a very dedicated individual. He's the kind of person who, if you tell him he can't do something, will do it just to prove you wrong. I knew we needed someone like him in this company, and he has definitely been one of the driving forces moving us forward."
Commending the company's fiercely motivated team and clear vision, the company now has 180 makers and designers on their waiting list patiently awaiting the platform's launch, and they have appeared on WAND TV. Their experience in iVenture has also been a massive affirmation of the startup's potential as more than just a passion project. Through the program's network of alumni and mentors, not to mention their co-working space at the Siebel Center for Design, the Shape Dimensions team has been able to grow alongside "people of the same feather."
By the end of the summer, the team hopes to begin earning revenue to prove that demand for 3D printed products truly does exist, with a start in the home decor sector. Ultimately, however, the company hopes to expand into much more diverse and utilitarian industries such as standardized automobile parts, which can be 3D printed using metal. Through their growth, their promise is to bring together the 3D printing community while protecting the intellectual property of designers on their platform. To follow along with their mission, check out the company's website and social media!